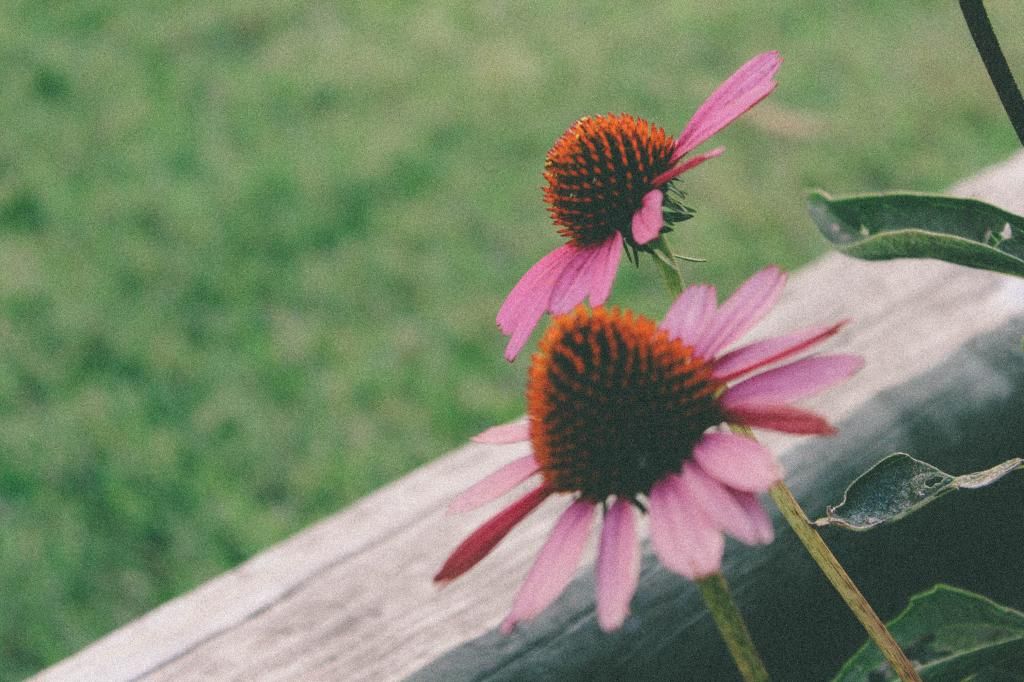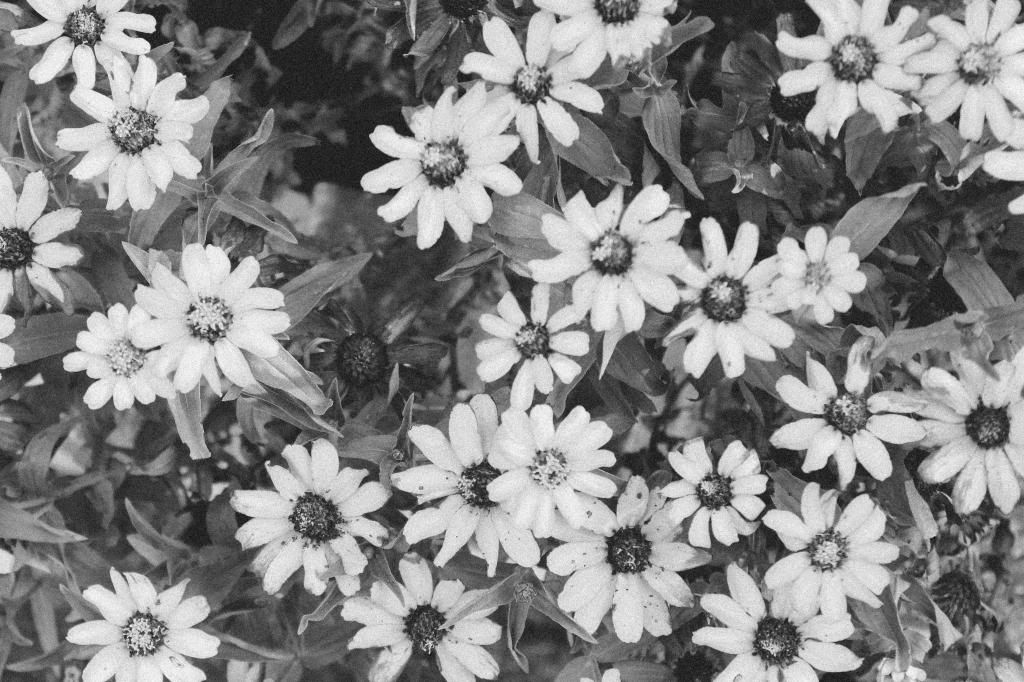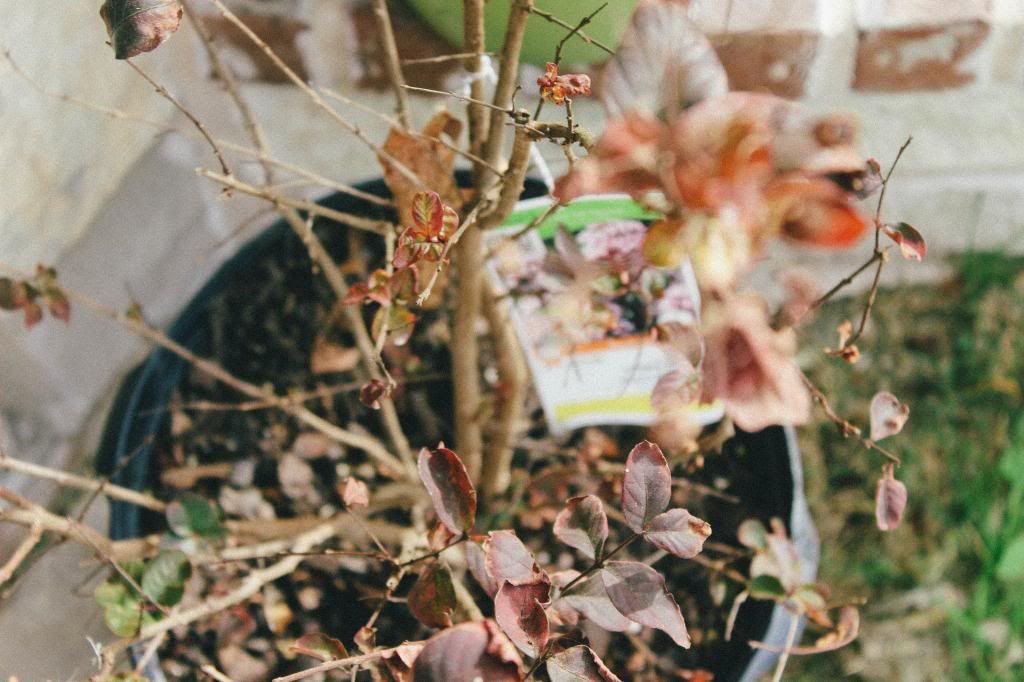 i've been chided for my copius photography escapades with nature, and a few people have asked if i photograph things that are real. i mean, it's not like these are plastic and wax flowers that freeze cold in the winter and melt in the summer, these plants are natural, real and beautiful, and they make me feel more alive. so that's why i photograph this naturey crap (in the words of alice gao; it's not literally crap, i promise, it's beautiful). i mean, God made it to be seen and cared for and nurtured, so why should i ignore it?

besides, allie [or ali, i'm not sure how to spell it] absolutely adores the beauty in the midst of this chaotic and very fearful world, and thinks we should all stop to breathe deeply and enjoy it. life is short and the world is closed until we pry a little deeper and the flowers start to bloom. if you don't know which allie i speak of, i mean the one from the band a fine frenzy, of whom i saw play last night. i can't really say much because i'm so in awe of everything that happened, so i'll copy and paste something that i posted on my facebook after the event:
i have to go to bed but a fine frenzy was the greatest. i didn't get to meet alison but i wrote her a letter and a carpe diem list. seriously, though, you should've all been living vicariously through me because the concert was one of the best that i've ever been to. and if you were living vicariously through me, you'd know that allie is the sweetest little bird of all the hummingbirds on the block. so.
so, i suppose this post is for
allie
, and for me, because i like capturing this naturey "crap." and i'm not going to stop.
incidentally, i will post about the actual concert later on.
-kiss kiss kiss, i will keep you safe-