I'll admit it, I'm a big inspiration junkie. I love the "flood" that seems to come when I feel inspired, but sadly, more often than not, inspiration is no where to be found when I need it most. So I decided to put together a little list to hopefully help you get inspired. Hope you enjoy! :-)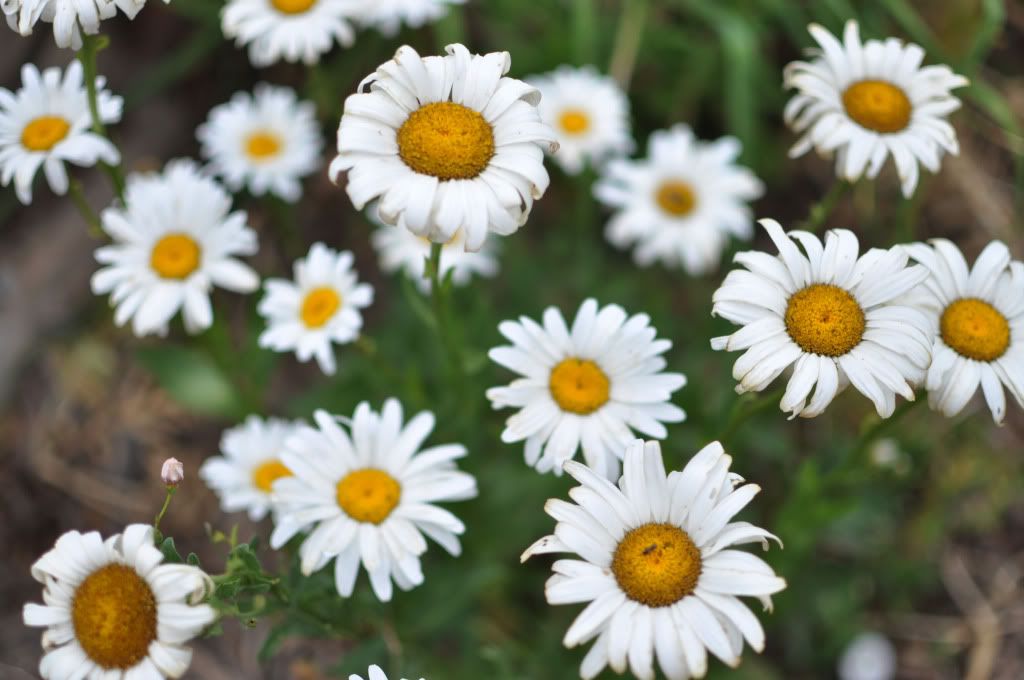 1. Journal: Personally, I have found that sitting down with pen and paper and just writing whatever is on my mind is the best way to find inspiration. Forget about editing or making sure all of your words are "perfect" and "flow" and just allow yourself to write.
2. Get off of the computer: While yes, Pinterest is flooding with inspiration, put your laptop away and get outside. Take pictures. Call your friends. Go for a coffee date (or for my friends and I, a smoothie date) with friends. Bake something. Go for a walk. Read. Have a dance party in your room. Belt out a song at the piano. Plan an imaginary vacation. (ahem...not like I have ever done that before or anything. ;-) )
3. Make a list: This might only help me because of my Type A/perfectionist personality, but personally I love sitting down and making lists. Whether it is a to-do list or my summer list, just getting my thoughts down on paper leaves me feeling refreshed.
4. Be yourself: I can't stress it enough. It doesn't matter what the "big bloggers" are doing. It doesn't matter what the latest trend is. Be yourself. You don't have to have the latest and greatest fashion out there, there is no need to change your photography and writing style to be like them. Embrace
you
. It's quite honestly the biggest source of inspiration out there. Do you play tennis? I want to hear all about how amazing it feels to be out there on that court. Are you stationed over seas with your family doing missions work? Tell us about your bond with the children you have met, the way God has moved your heart, how you have embraced a new culture. All of us have a story, none of them are the same. It's time for us to embrace our unique stories. I promise, it's great. :-)
My name is Megan and I'm a photographer, artist, and daydreamer that calls a small town in Missouri home. I love long afternoon drives, falling asleep to the sound of rain, heart-to-heart talks, get-togethers at my grandparent's pond, roadtrips, dressing up, family traditions, and photos that tell a story. I have a passion for finding beauty in the ordinary and I'm never without my camera.
My blog