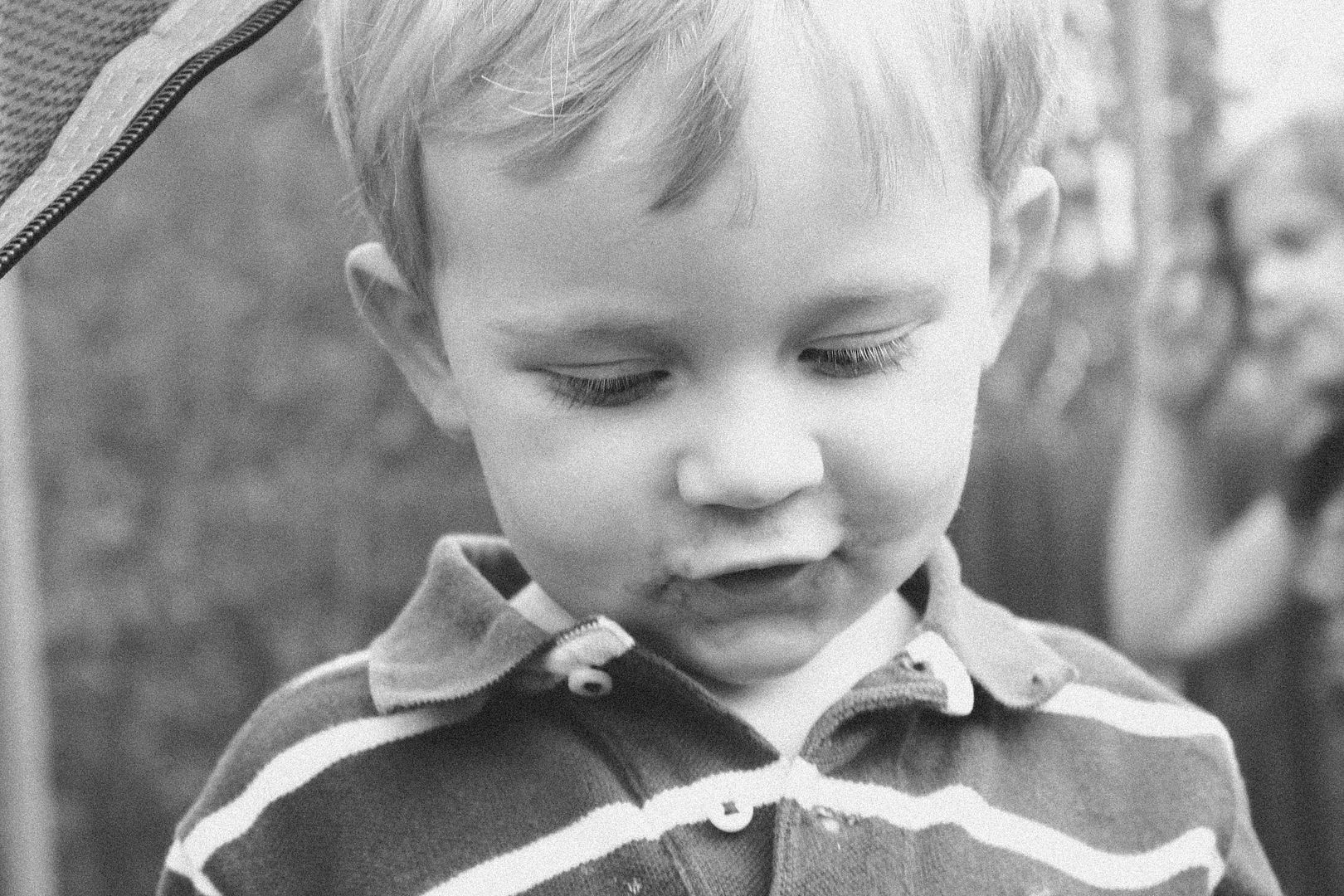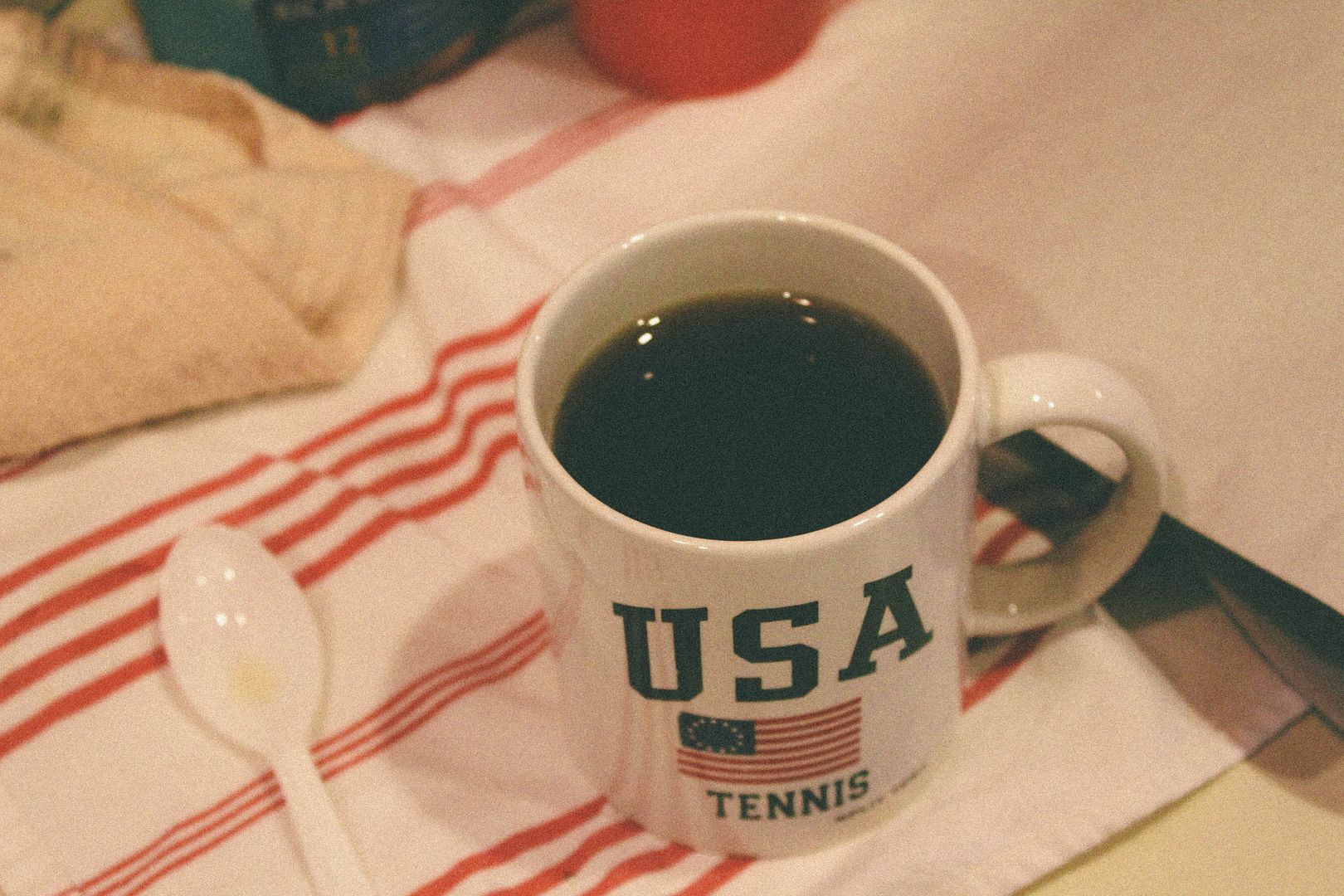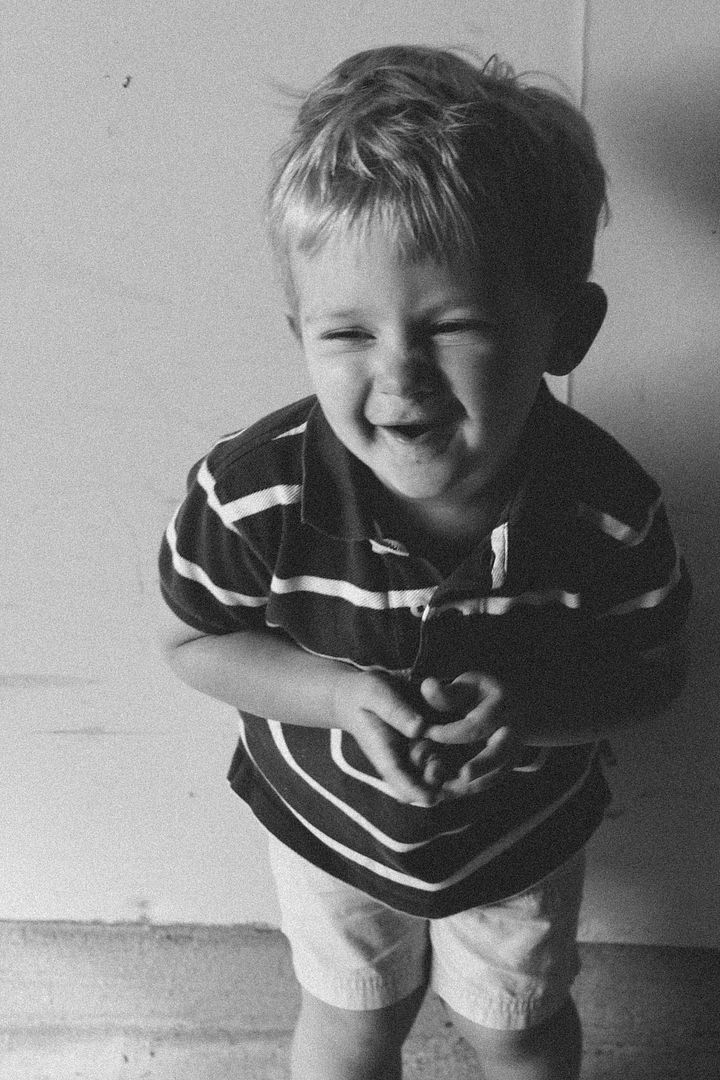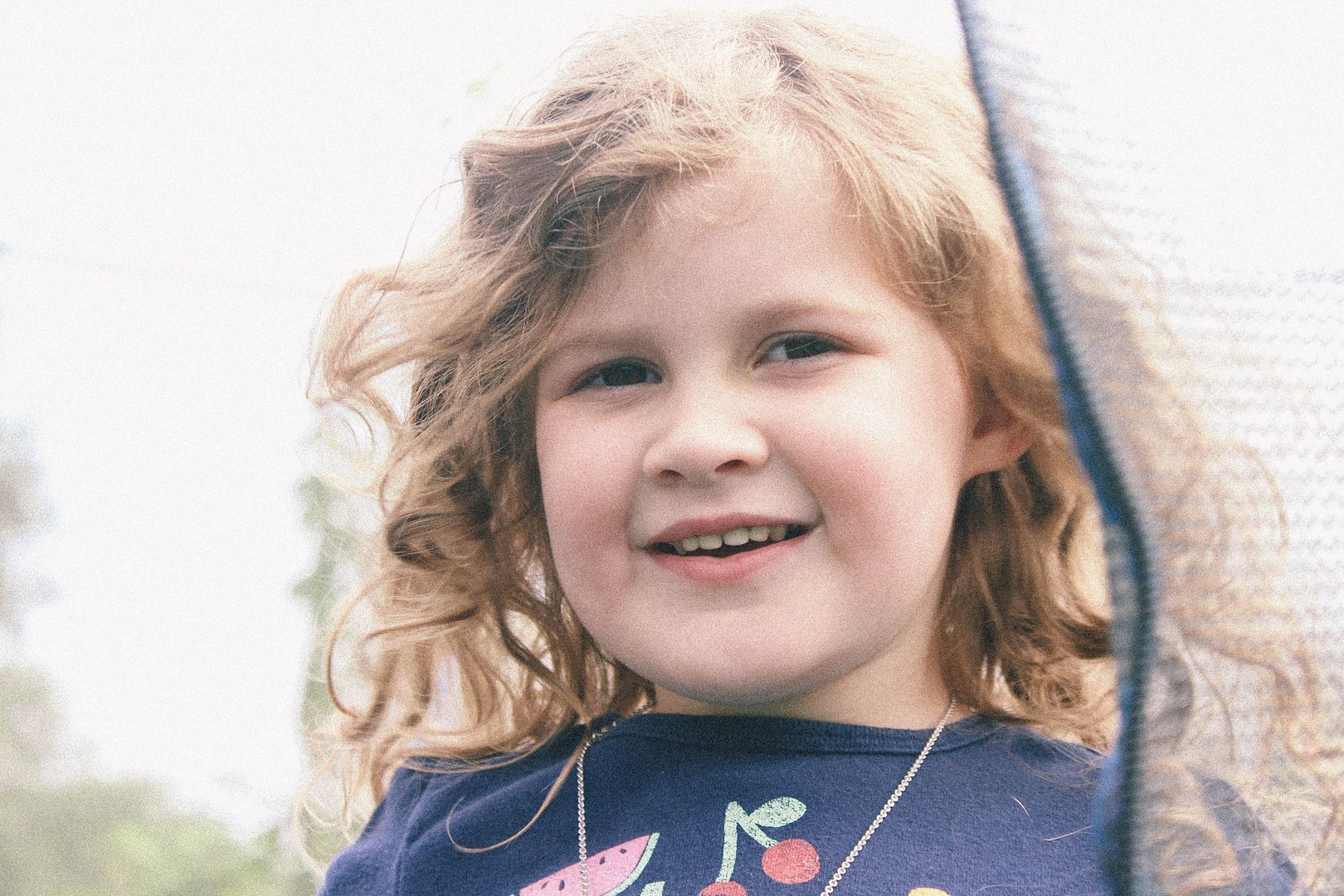 i think that when it comes to kids, there are no "special needs." i think that you should give the child what they need, when they need it, and do it to the best of your ability. i'm not talking about changing diapers or making them breakfast, i'm talking about the things that they'll either forget within minutes or remember for the rest of their life.
i think the second time i babysat for w. and g., g. had a little meltdown when she decided not to cooperate. i don't remember what exactly she was doing, but after protesting against me for some minutes, she plopped down on the floor and tears flooded her eyes and spilled over like a glass sitting under the faucet for too long. i asked her what the matter was. i'm a bad girl, she said. you are not a bad girl! you're a good girl! i said. then why do i always do bad things? her lower lip was dramatically thrusted forward. i think it's because we want something that someone else doesn't want for us, and we don't want to let go just yet, i whispered. i'm a bad girl, she repeated again.
but this time i didn't answer immediately. i sat back, took a deep breath, and decided to say the words that an old friend had said to me innumerable times before. (the help, to be exact) g., i want you to look at me, in my eyes, and repeat after me: i am kind, i am smart, i am important. i'm not a bad girl, i'm a good girl. it took some convincing, but she repeated after me. then, she threw her arms around me and cried for a little, but it was all better sooner than later.
so it came as such a shock to me this morning when ms. e. picked me up from the house and said don't have a heart attack, but they're moving. it hasn't hit me yet, but i think it will at some cold, rotten hour of the night, with such force that i won't be able to shake it. when we got to their house that stood on the corner, the driveway was a growing mass of mugs and candle-holders, and baby toys and things that were going to be sold. w's room was literally storage, so he and g. had to sleep in the same bed.
i know an hour away doesn't seem that far, but when g. asked me if she'd see me next week, it seemed like a million worlds away. i don't want them to go. i've gotten used to them. i've fallen in love with the feeling of holding a little one in my arms as they drift off to sleep, and i can't really let that go yet. i don't think i ever will.
when they took me home, i told g. that she was kind, smart, and important all over again. she said she didn't remember my saying in the first time, but i told her that she did now. the best part, though, was that she added and brave to the end of my sentence.
that's it, my little rapunzel.
you're brave. so you go get 'em. i love you and w.

-kiss kiss kiss, smile because it happened-
{pea ess: oh look, that's my face, and it's moving. consider this a vlog for now, guys? yeah.}